NSD Automechanika Exhibition- Germany
NSD Automechanika Exhibition- Germany
Nowadays, there have many ways of product promotion or sale. The exhibition is a traditional and good way. I will introduce NSD automechanika exhibition in the following content. And NSD exhibition a lot these years.
Brief Introduction of Frankfurt Exhibition
Frankfurt Messe GmbH is one of the world's leading companies in the global trade exhibition business. The company holds more than 100 trade shows every year in 28 cities around the world. In the case of the exhibition area, Frankfurt Messe GmbH ranks third in the global exhibition industry. Frankfurt Messe GmbH has 10 exhibition halls and conference centers in Frankfurt, with an exhibition area of approximately 321,000 square meters, second only to Hannover and Milan, ranking third in the world. Its main business is to hold various exhibitions at home and abroad. There are more than 100 trade exhibitions held in 28 cities around the world each year, with an emphasis on the Asian market.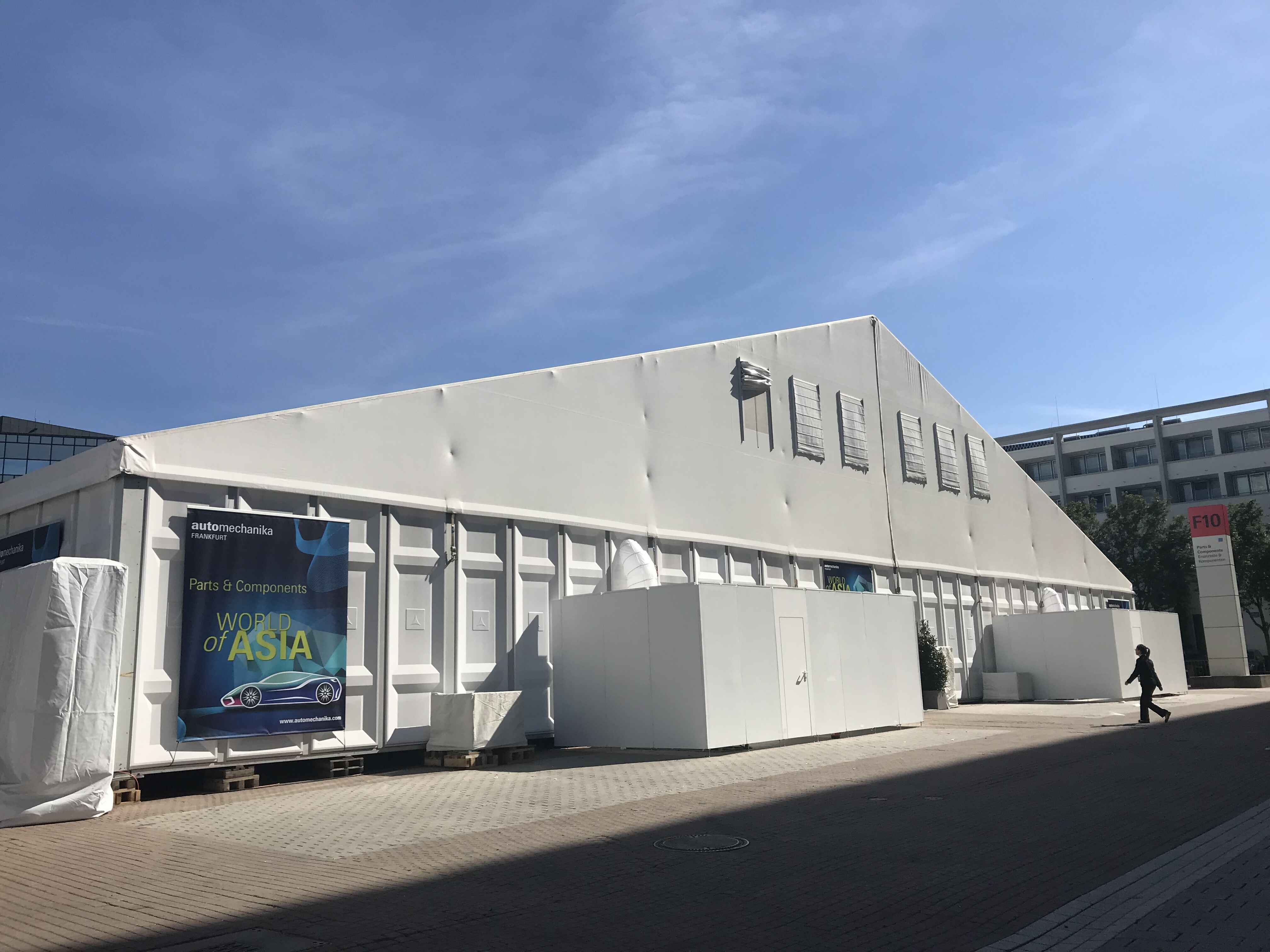 Messe Frankfurt is one of the world's largest exhibition organizers. The group has 28 subsidiaries, 5 offices, and 52 international sales partners worldwide, employing more than 1,760 employees. 424 million euros, with a turnover of 448.3 million euros in 2010 and a turnover of more than 450 million euros in 2011. The Messe Frankfurt exhibition covers 150 countries around the world. In 2011, Messe Frankfurt held 101 exhibitions in more than 30 cities around the world, more than half of which were outside Germany. Frankfurt's exhibition industry has been famous for more than 800 years. The former merchants met in the Romer town hall. Later, the merchants moved to the present site to gather and negotiate near the Festhalle in the Frankfurt Exhibition Center. The Messe Frankfurt exhibition area covers an area of ​​578,000 square meters and has 10 exhibition halls, adjacent to the conference center. Messe Frankfurt is a state-owned institution with a 60% stake in the Frankfurt city government and a 40% stake in the Hessian government. The company's leading flagship trade shows are in the market, including Ambiente in the consumer category - Frankfurt International Fashion Consumer Goods Fair, Beautyworld - Frankfurt International Beauty Salon World Exhibition, Christmasworld - Frankfurt International Christmas Gift World Exhibition and Paperworld - Frankfurt International Paper World Exhibition of Products, Office Supplies, Heimtextil in Textiles - Frankfurt International Home and Interior Textiles Exhibition, Techtextil - Frankfurt International Industrial Textiles and Nonwovens Exhibition and Texcare - Frankfurt International Textile Professional Processing Exhibition, Automotive Parts and Accessories Automechanika - Frankfurt International Auto Parts and Aftermarket Exhibition. Other technology exhibitions include Light +Building - Frankfurt International Lighting and Building Technology and Equipment Exhibition, ISH - Frankfurt International Bathroom Equipment, Building, Energy, Air Conditioning and Renewable Energy Exhibition, IFFA - Frankfurt International Meat Processing Equipment Exhibition Musikmesse-Frankfurt International Musical Instrument, Music Hardware, Music Scores and Accessories Exhibition, Prolight+Sound-Frankfurt International Events and Communication Technology, Audiovisual Production and Entertainment Exhibition and Texprocess – Frankfurt International Textile and Flexible Materials Sewing and Finishing Exhibition. These international flagship shows reflect the global market within the industry.
NSD Automechanika exhibition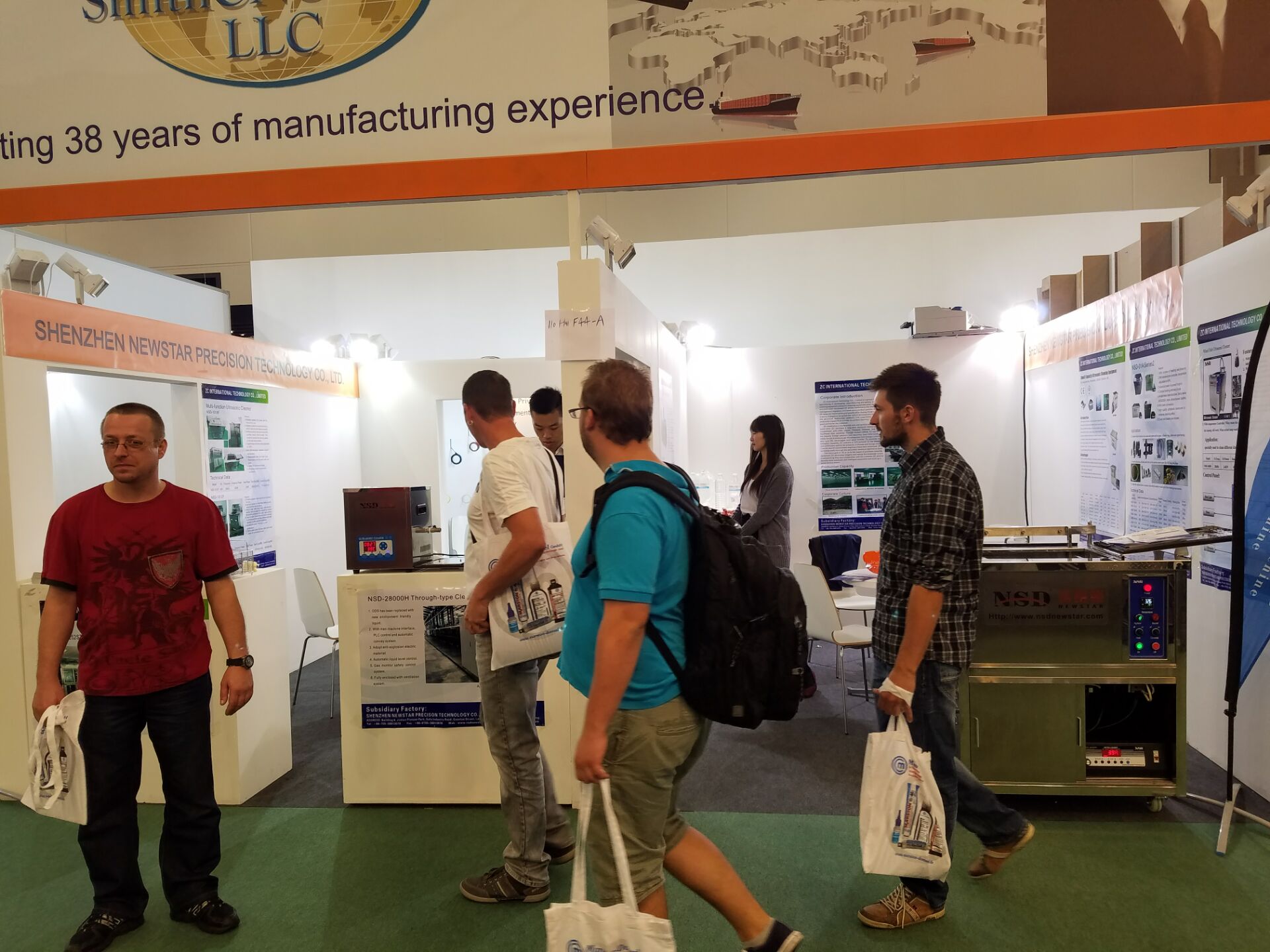 Work Time :
8:00-22:00(Beijing time)
Fax :
86-755-36813076
Telephone :
86-0755-23028929(Working time)
Factory Address :
Newstar Science and Technology Park, No.126 Zhangge Laodong District, Fucheng Street, Longhua District, Shenzhen, Guangdong